RISING FIRE
, an early human, flees with her small daughter
KONA
 pursued by a violent warband -- the
LION MEN
. 
When she is inadvertently saved by one of the last
NEANDERTHALS
, the two struggle to communicate and find trust. 
But when the Lion Men return, they become the key to one another's survival – and the future of humanity.
Entering production January 2022,
The Lion and the Firebird
is a radical new vision of the ancient past, inspired by recent breakthroughs in the understanding of Neanderthal anatomy, language, and culture. The film explores love and prejudice, violence and cooperation, and why these ancients vanished from the world -

or did they?
​​​​​​​​​​​​​​
The Lion and the Firebird recently completed principal photography and was shot entirely at Worldstage in Times Square, New York. As the

first independent film

to be shot entirely on an LED volume, we're breaking ground for filmmakers to take their stories to incredible new worlds.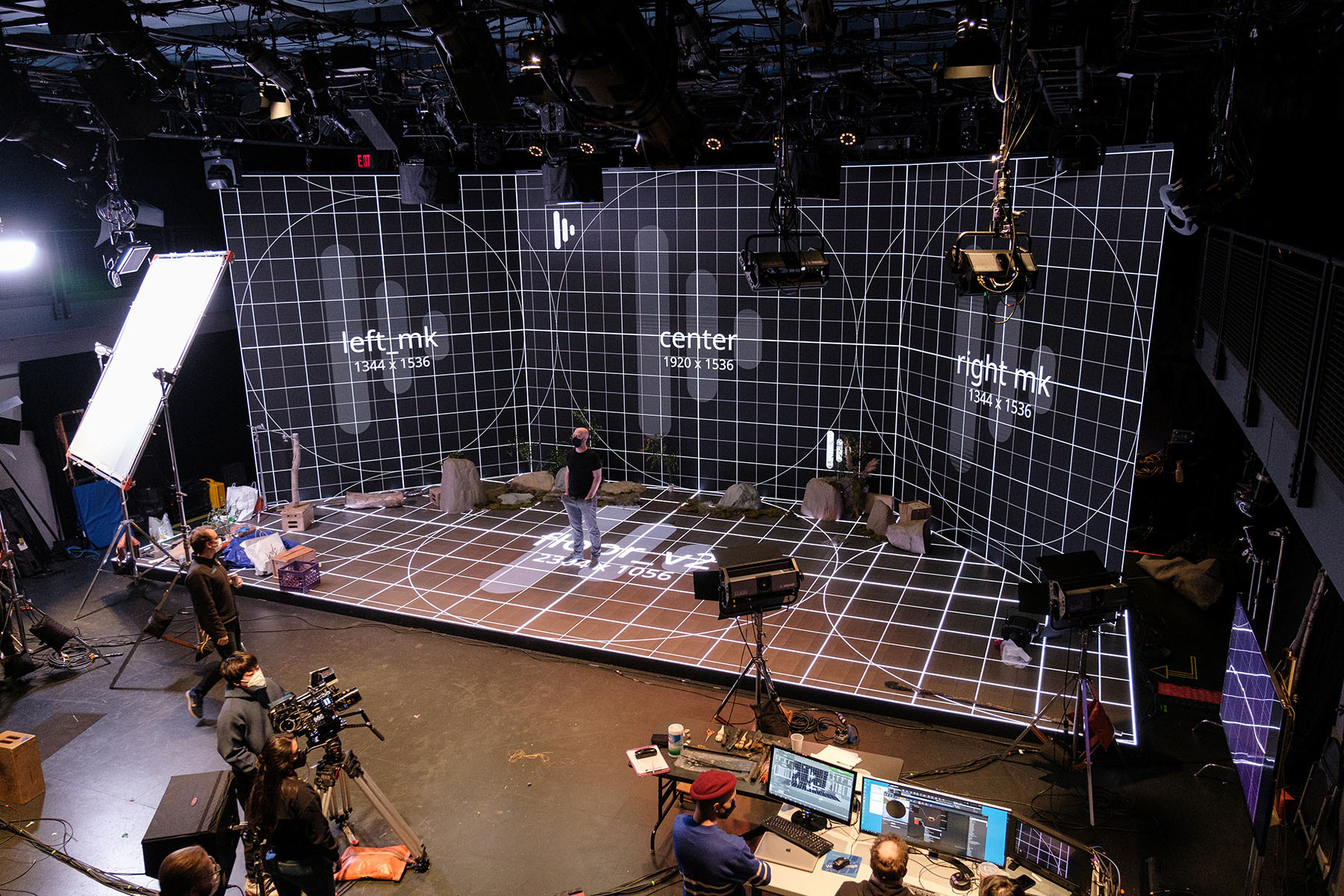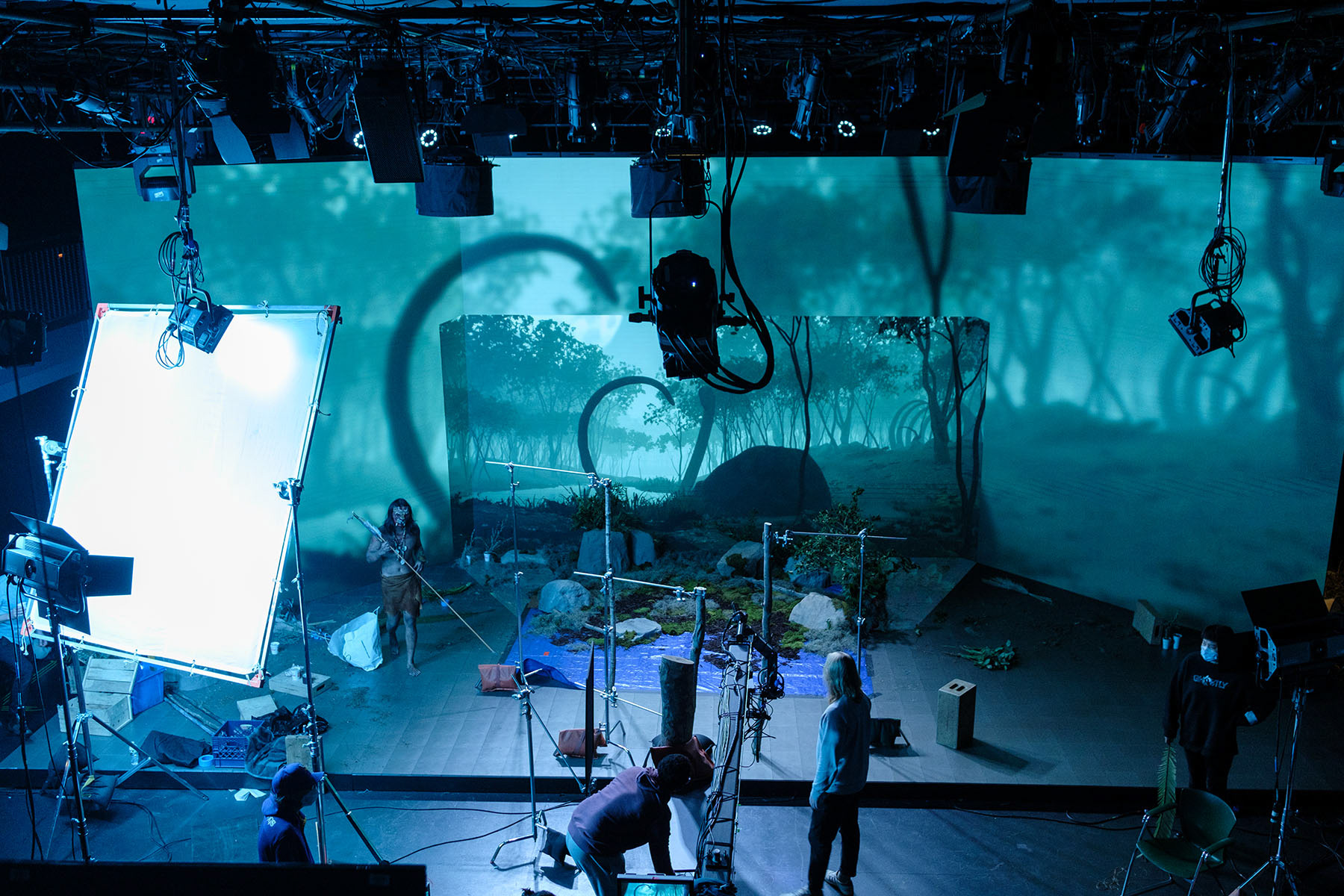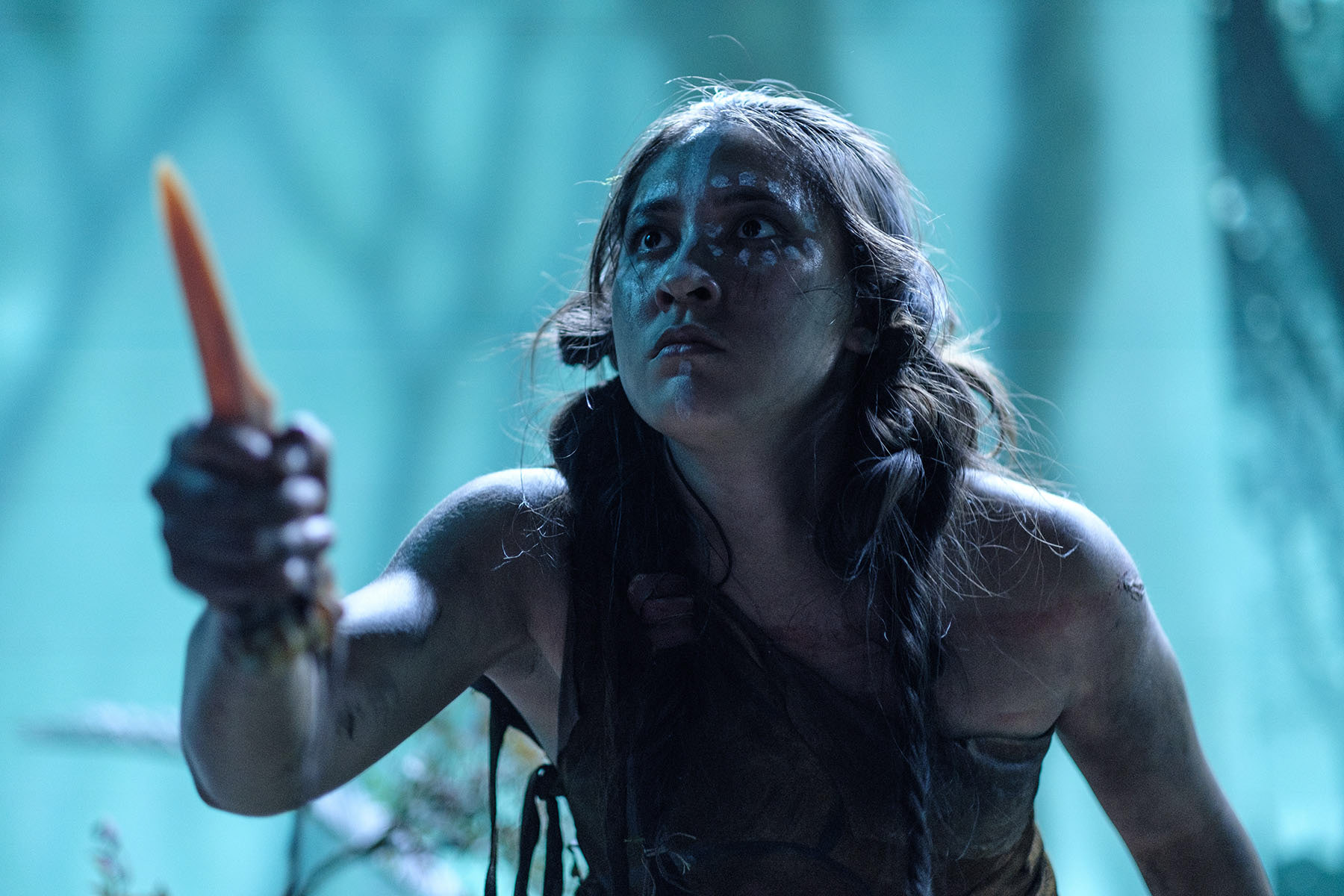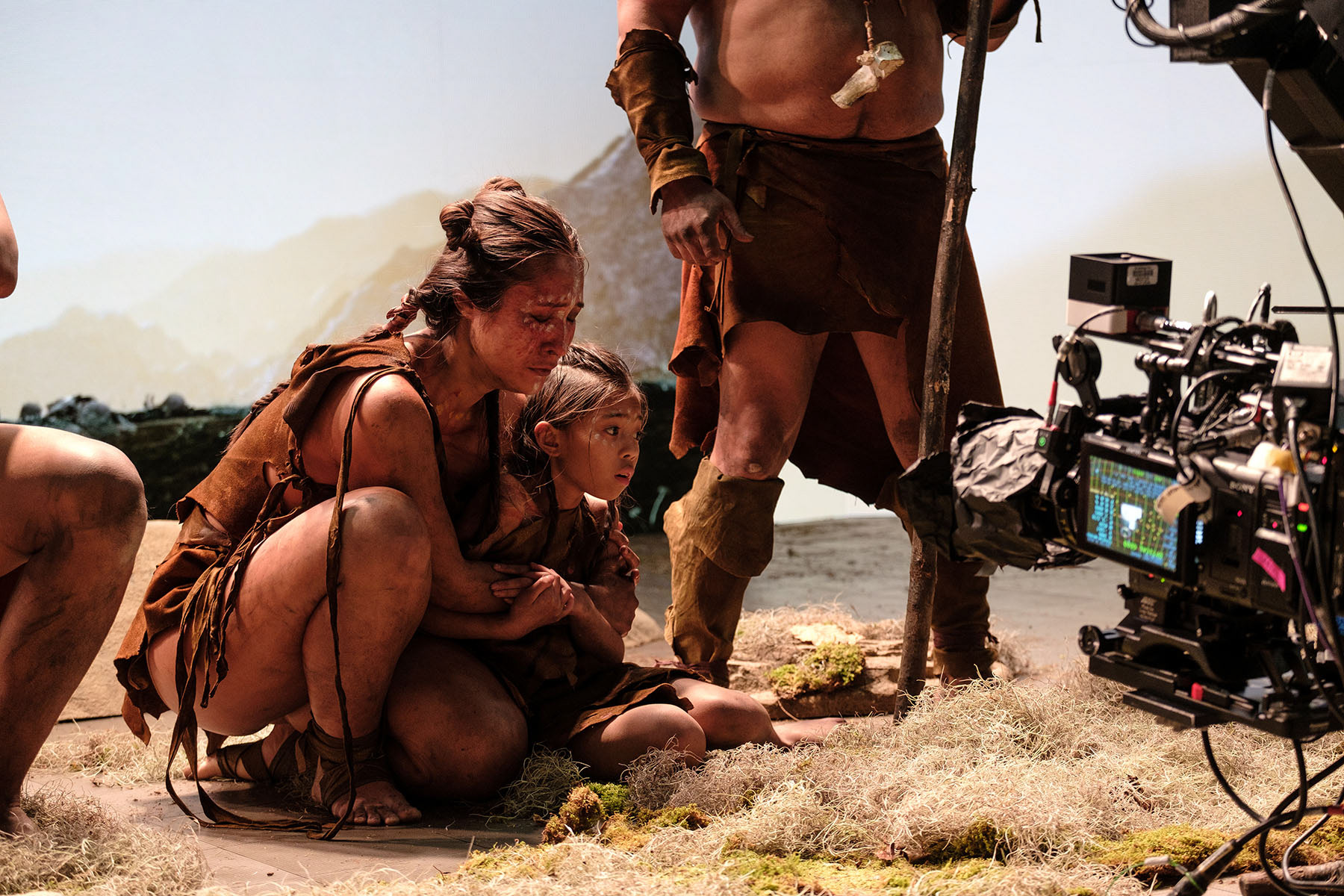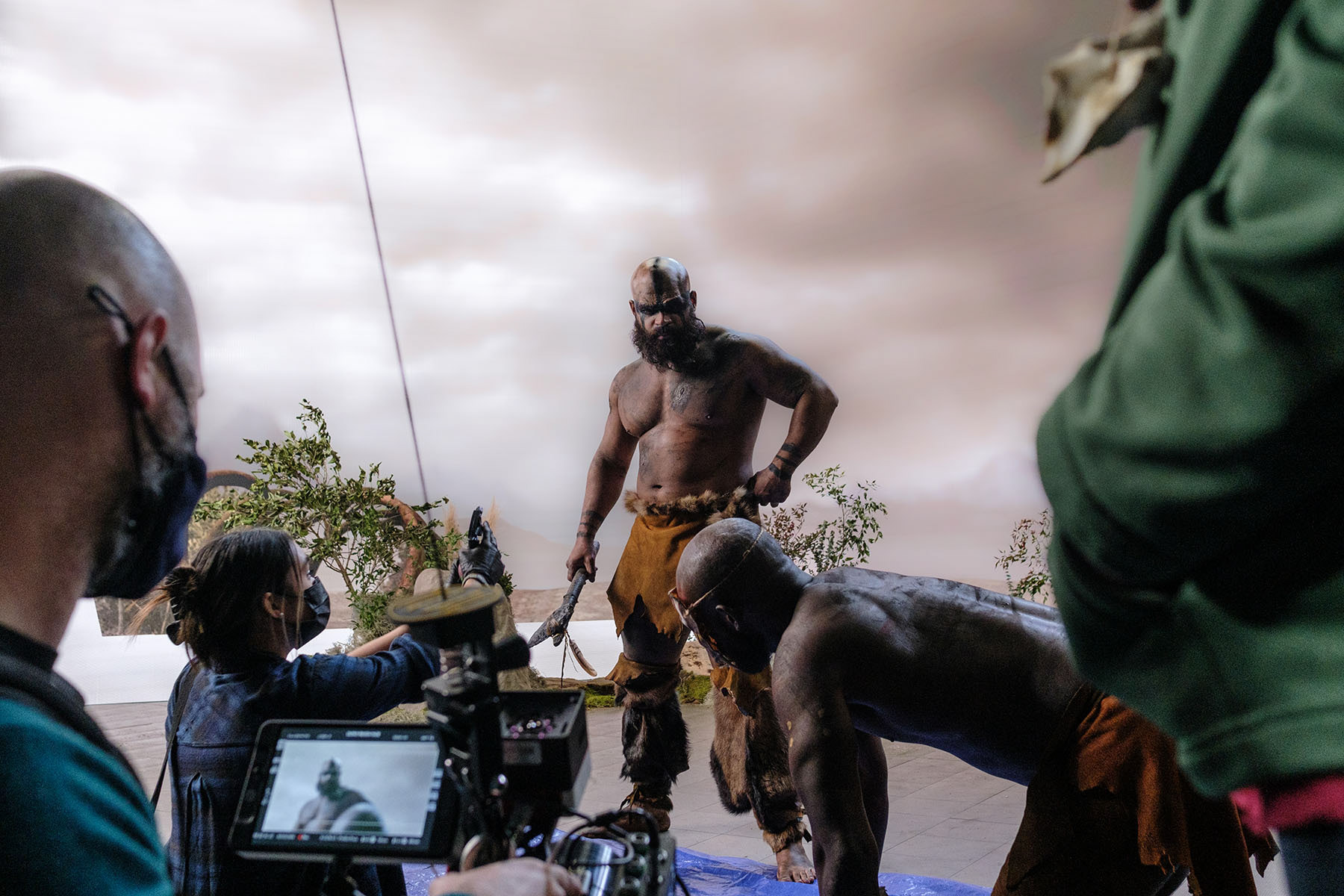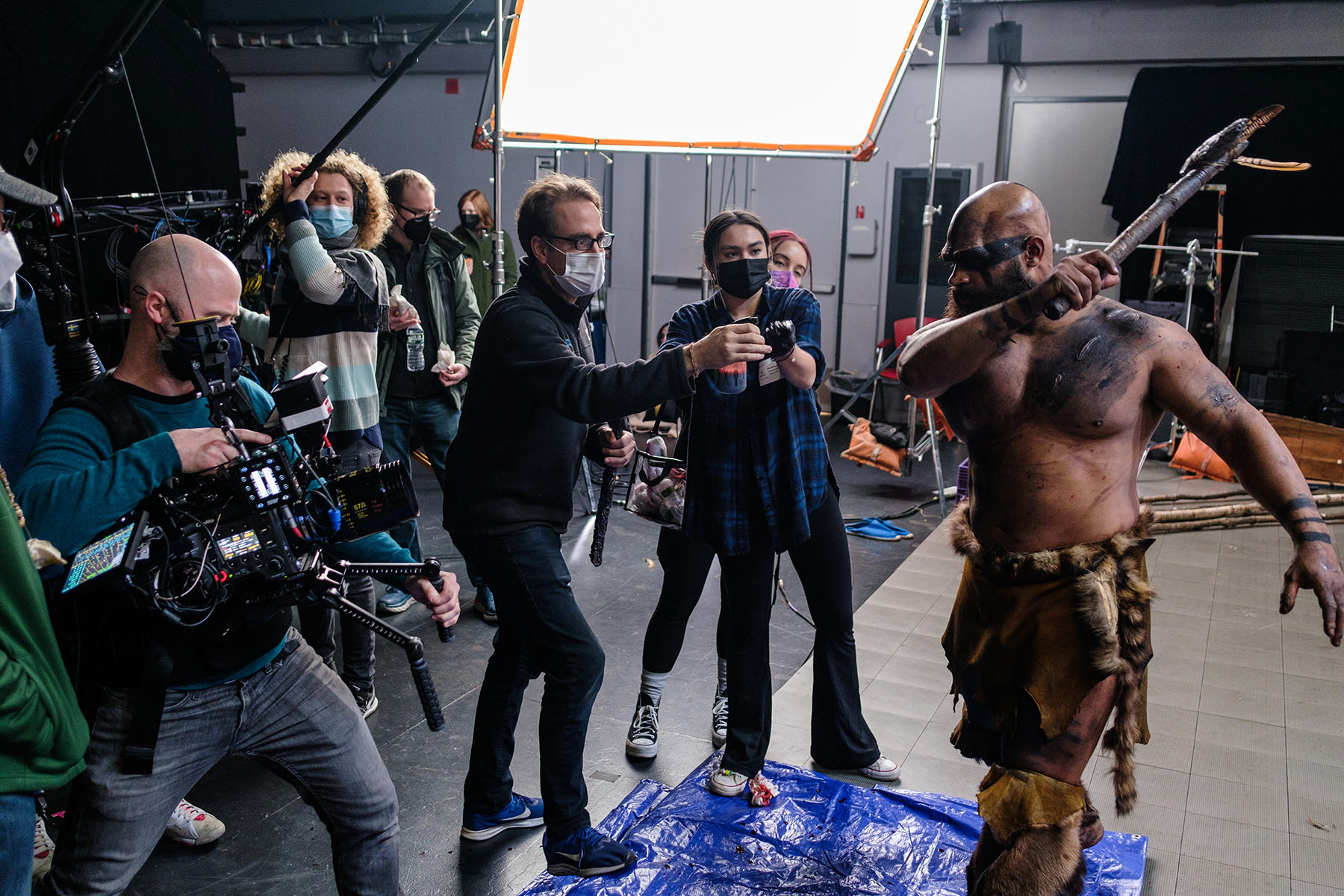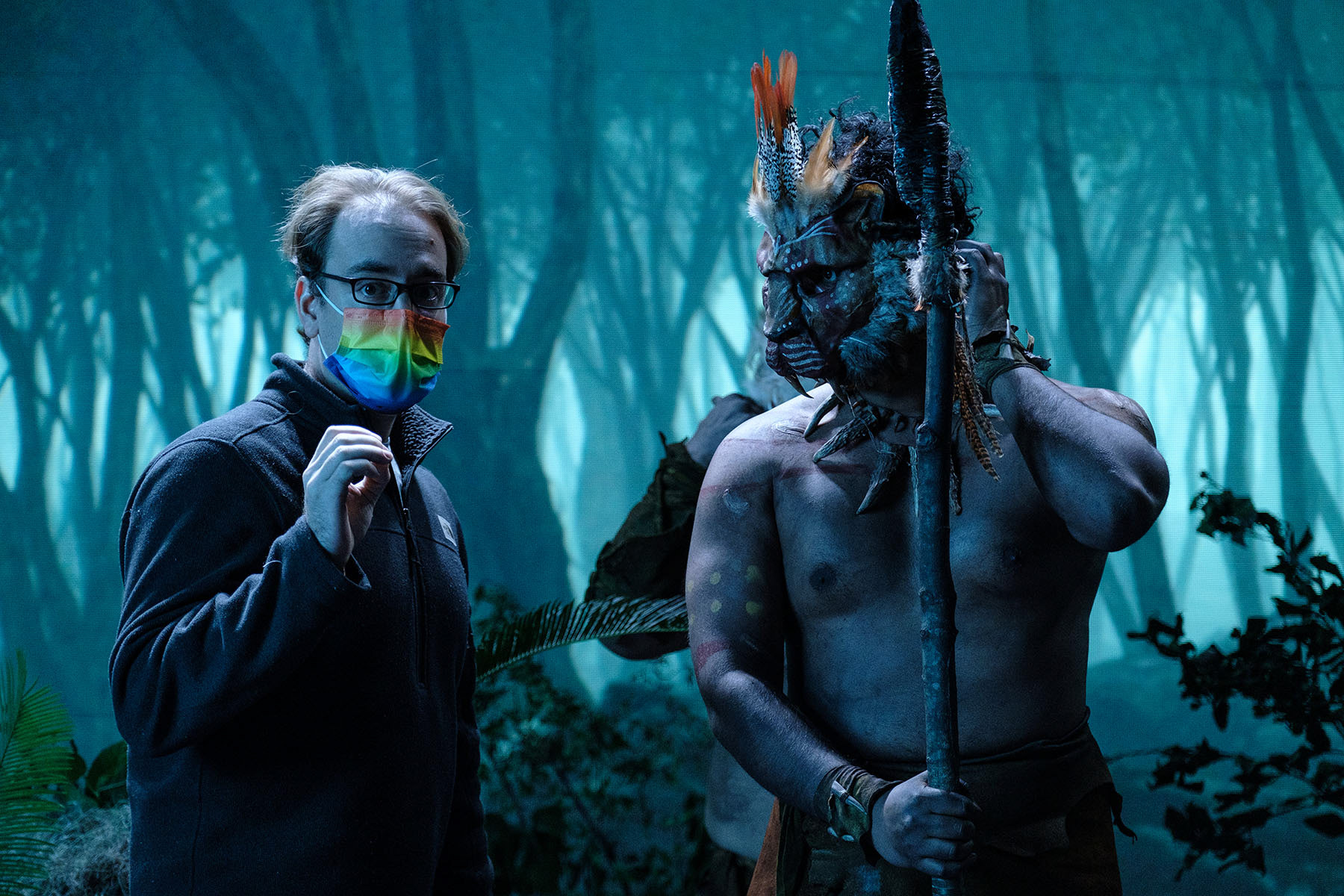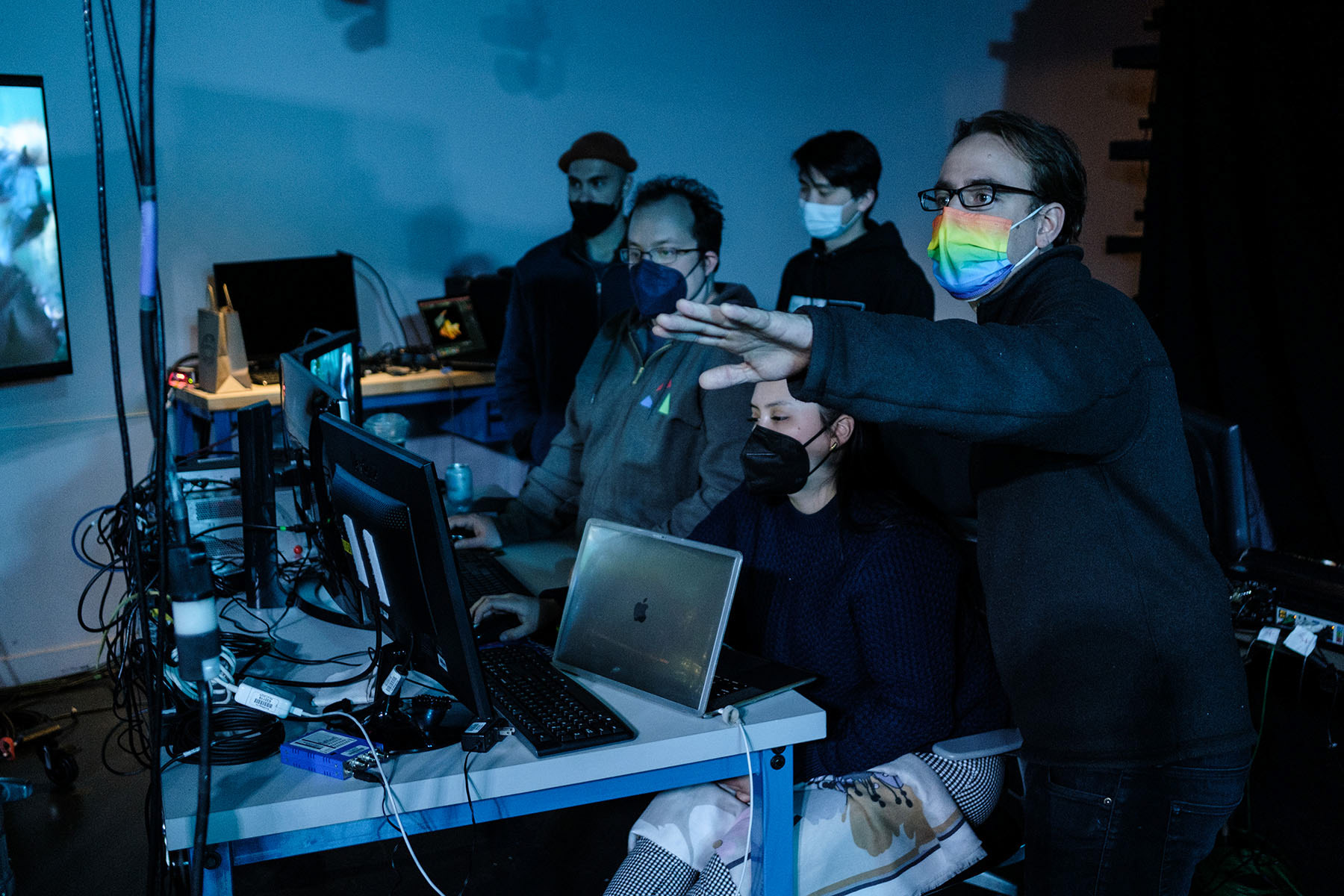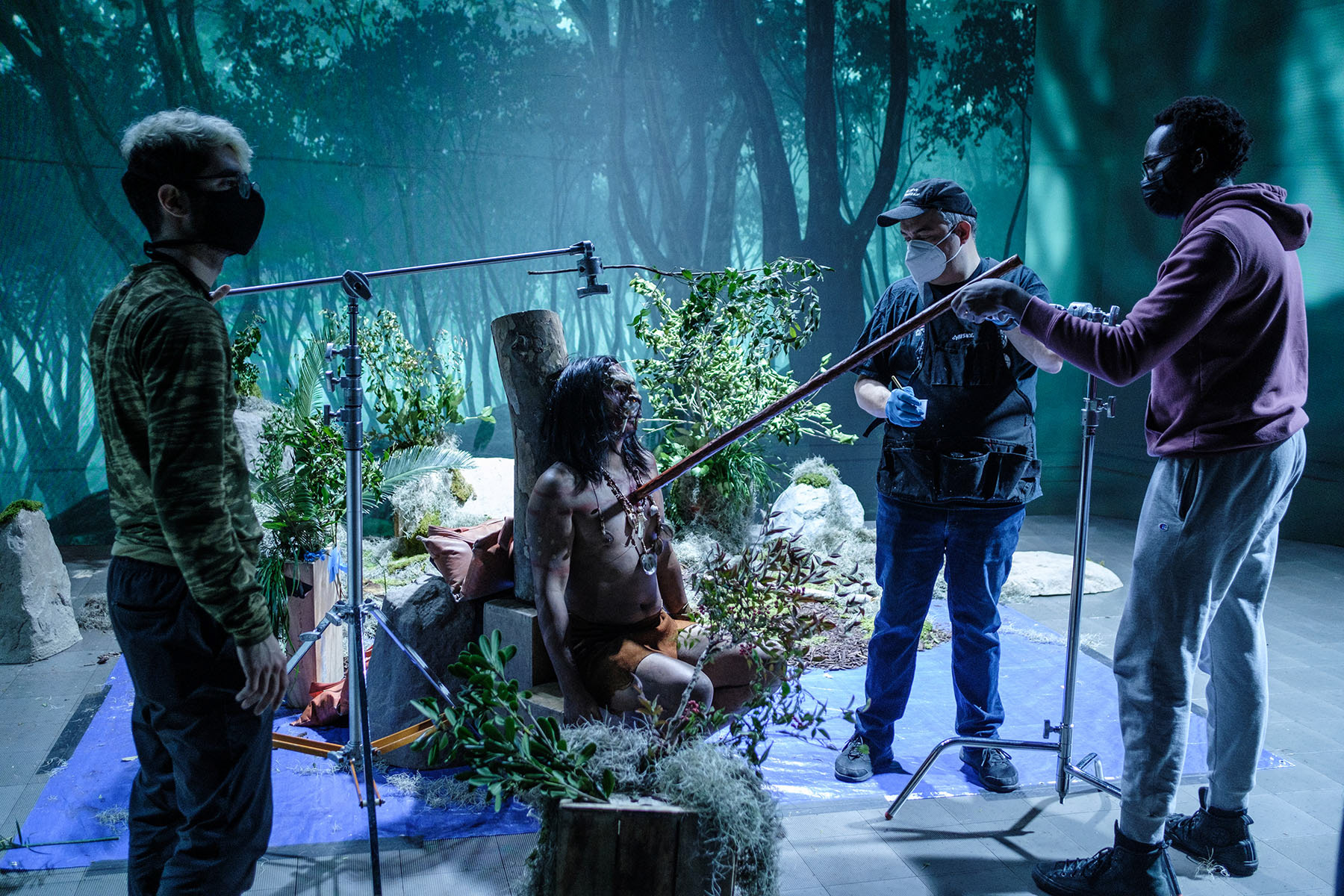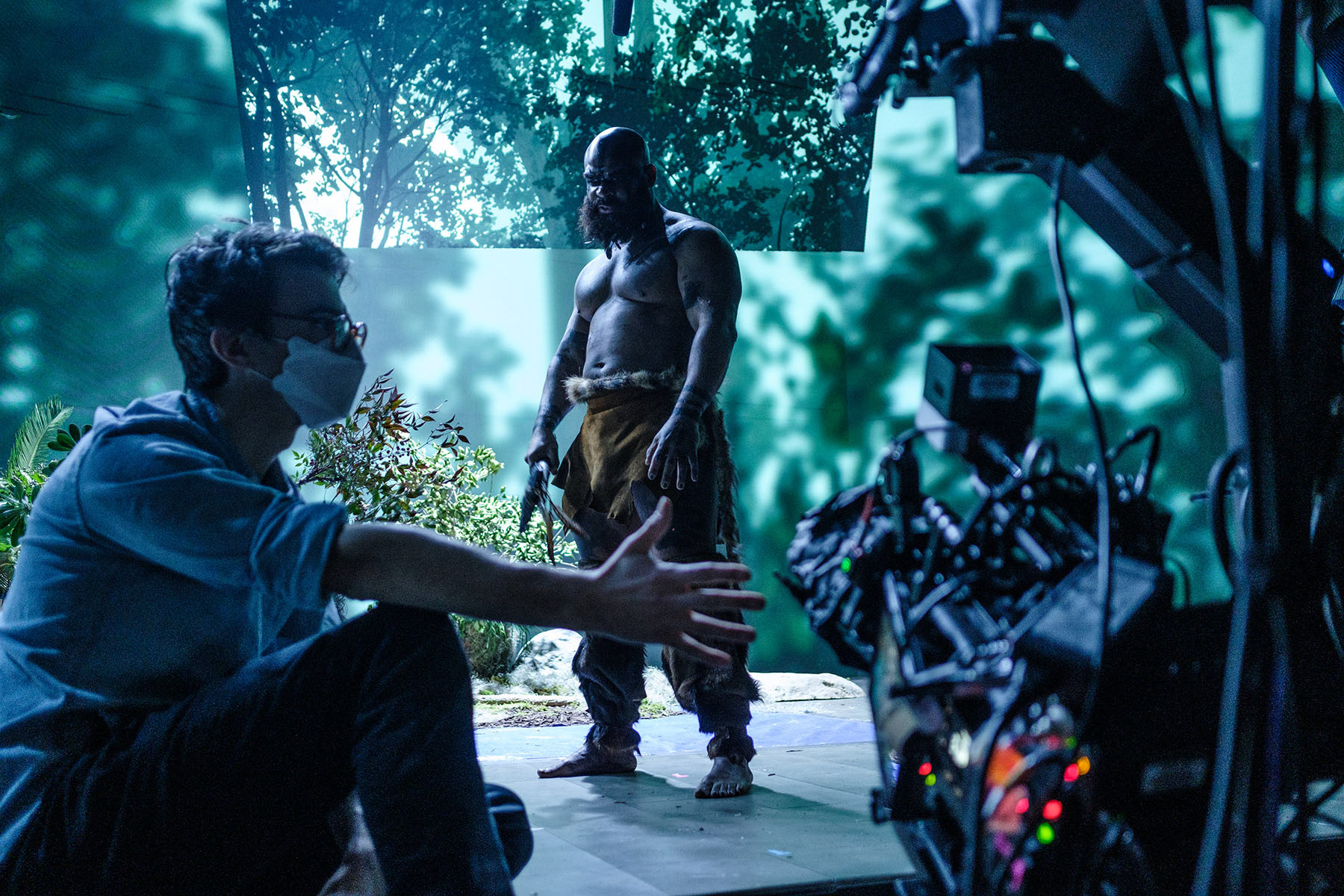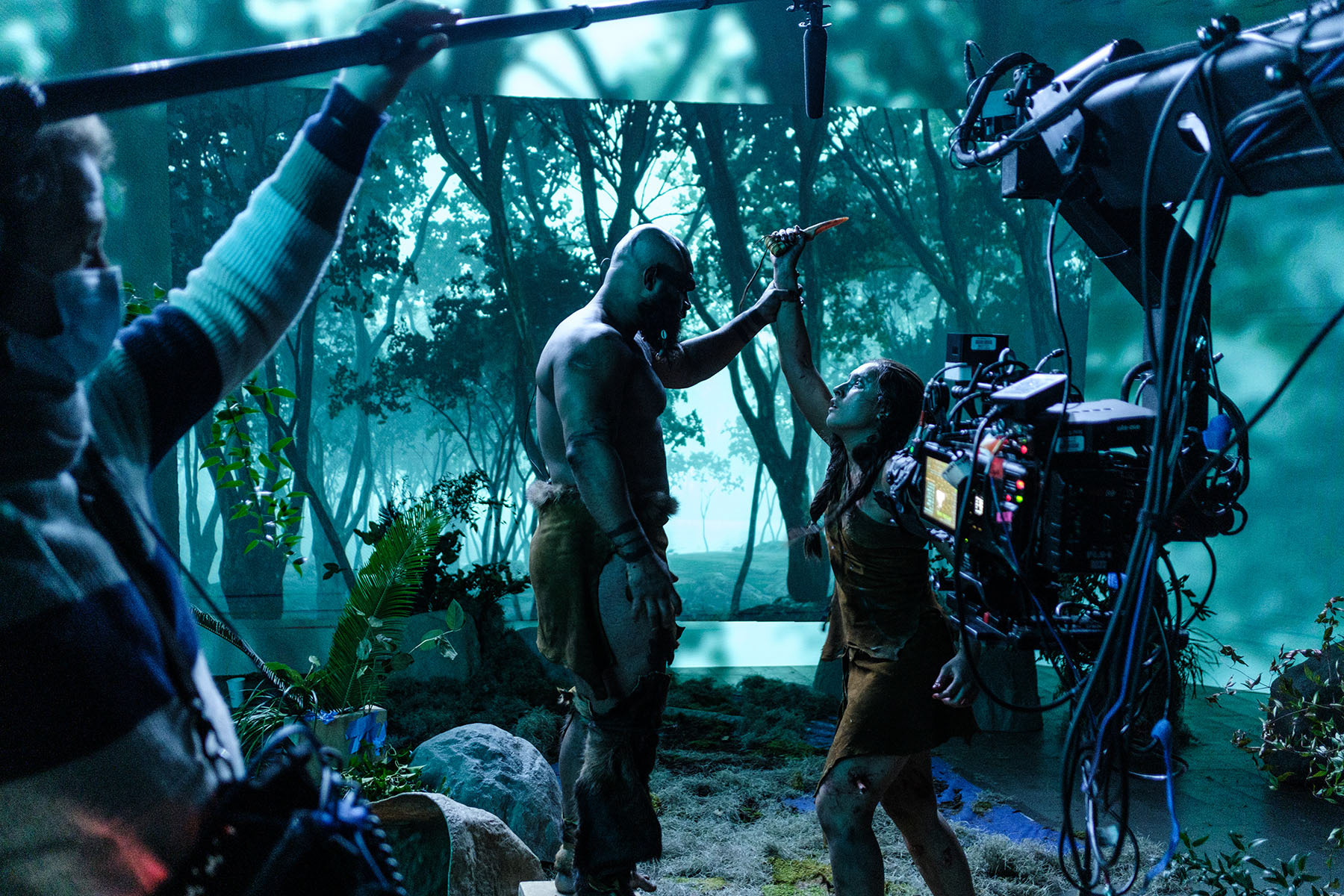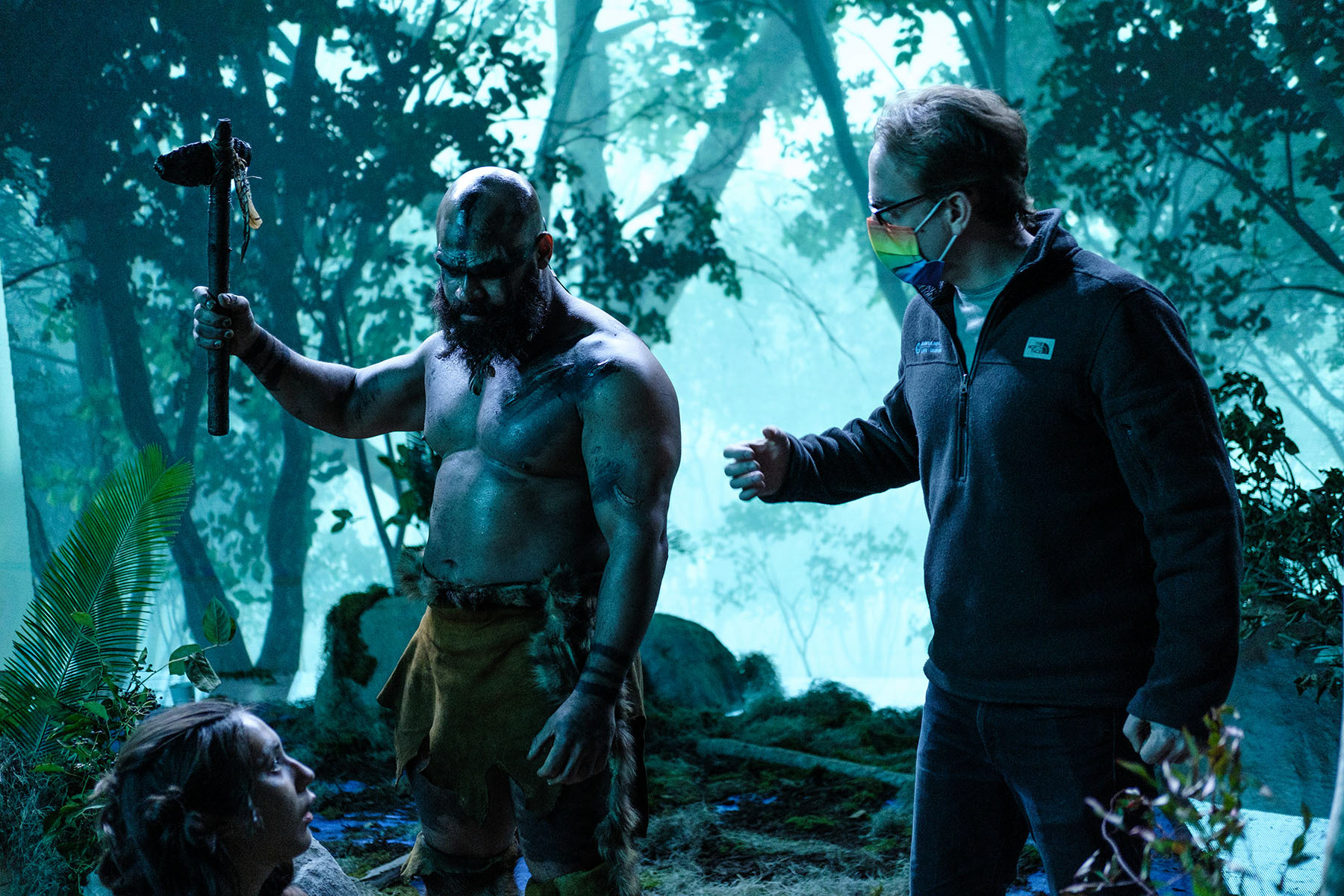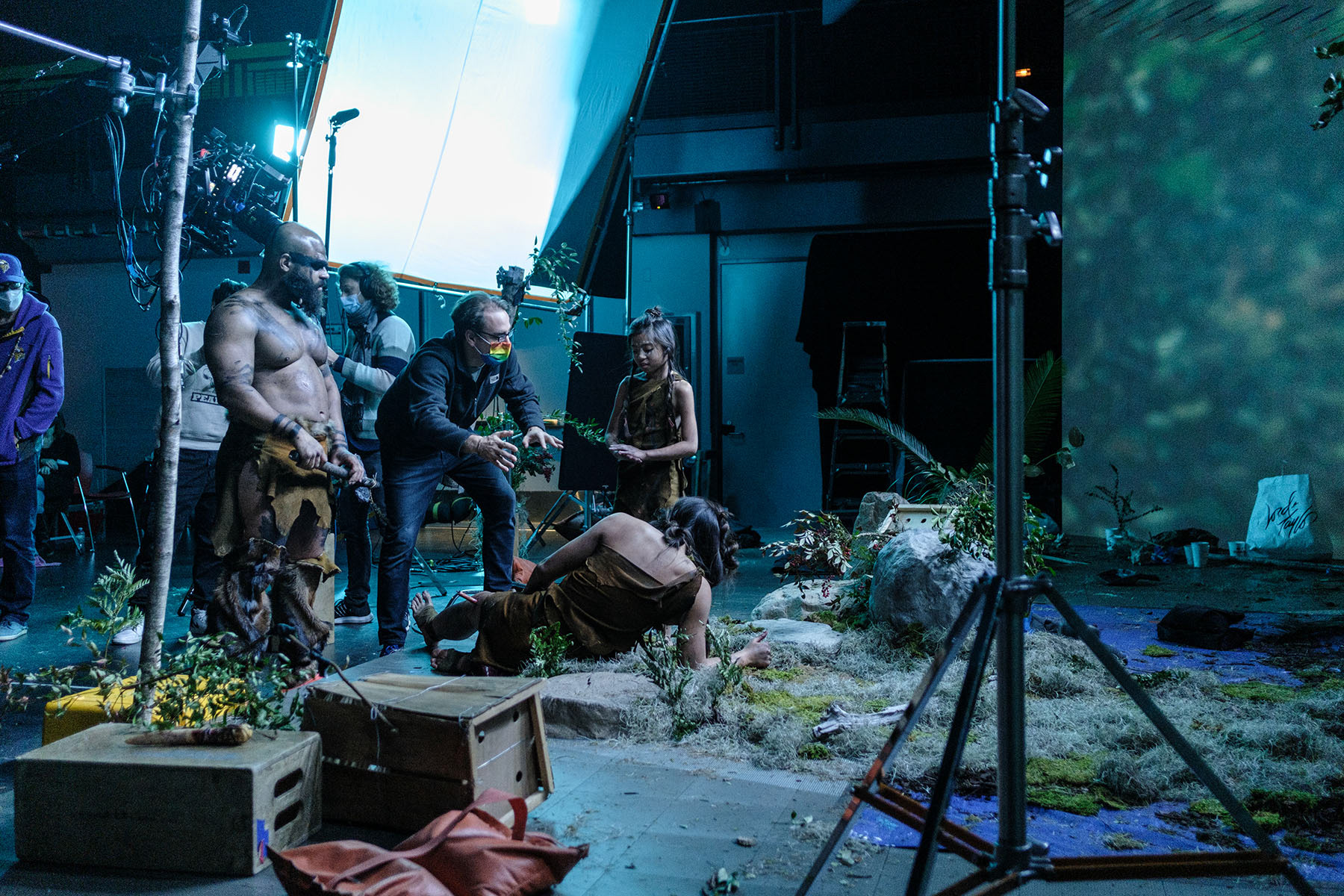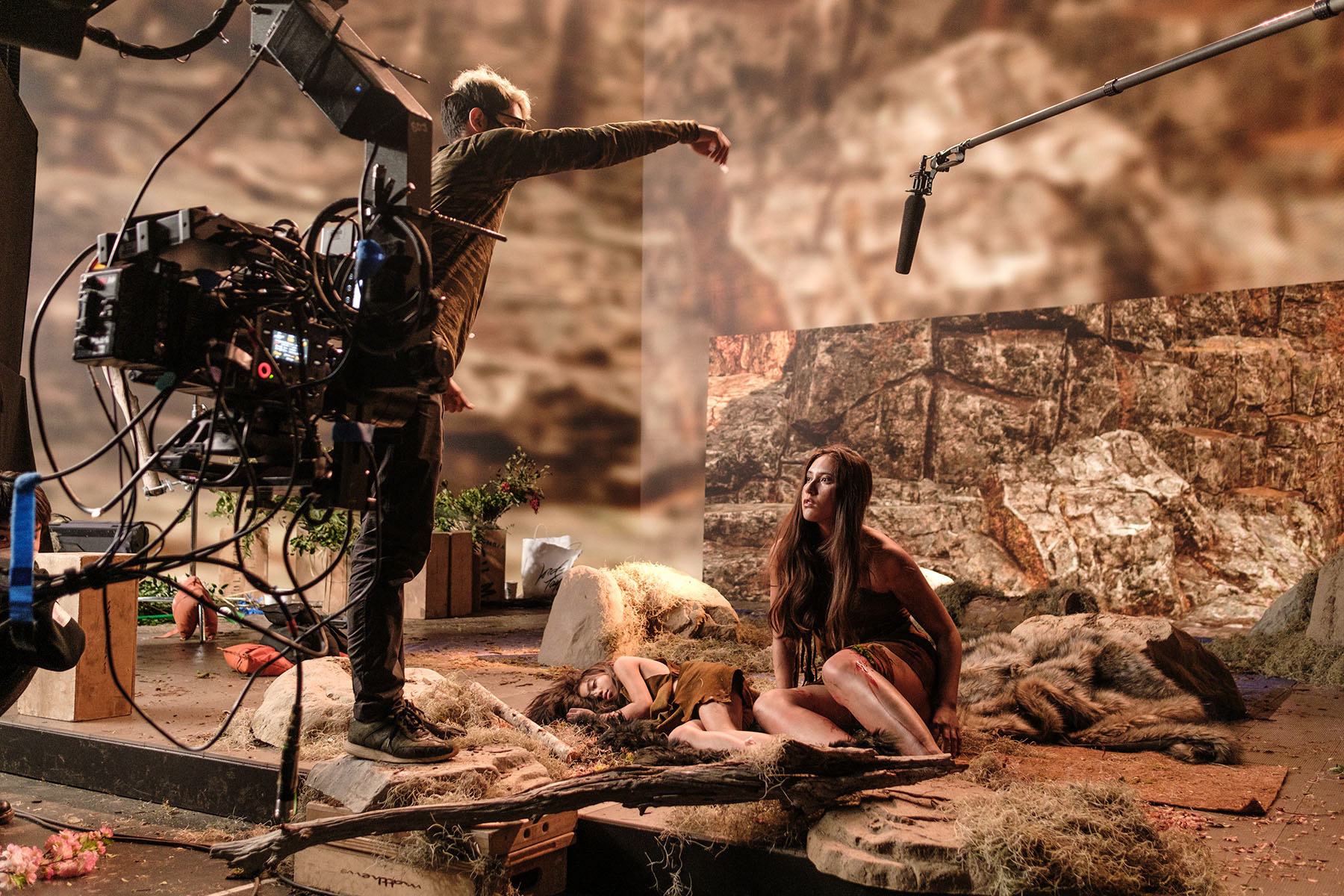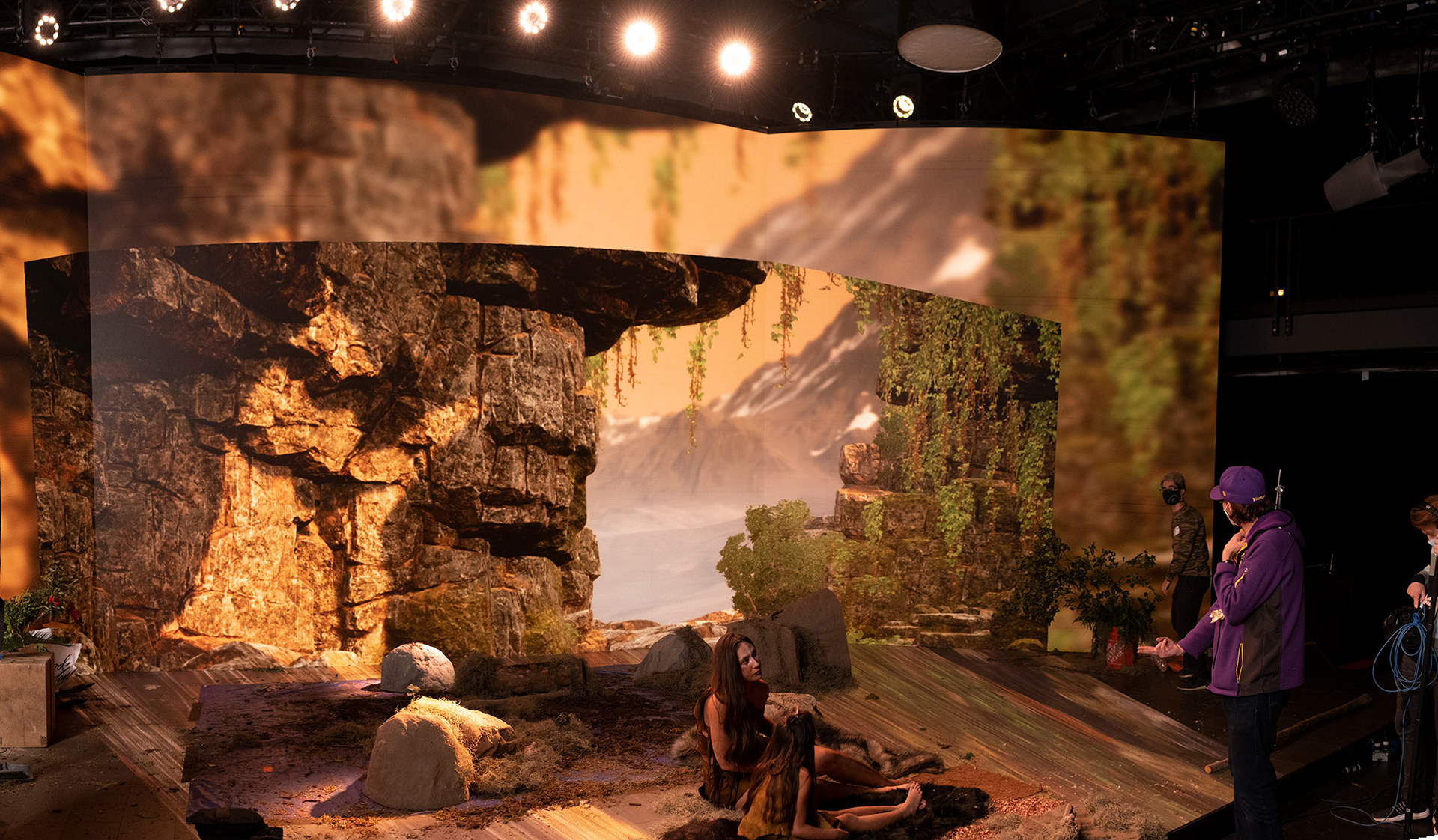 The film explores two questions central to the study of Neanderthals: what happened to them, and what were their social, technological, and morphological capabilities, specifically language? Anatomical scans combined with computer modeling of the Neanderthal vocal tract and software analysis allow us to simulate their vocal capabilities like never before, and will be foundational to our creation of their sounds and language. 
Recent archaeological finds including body paint, adornments such as shells and talons, burial sites laid with flowers, and fire use allow us to create a portrait of these ancient humans that is more complex, specific, and based in physical evidence than ever before seen on film. 
Genetics and geology also feature in answering the complex question of Neanderthal's disappearance, and the film treats with all of them. The film was developed in collaboration with Dr. Anna Goldfield of the UC Davis Paleoanthropology Department.